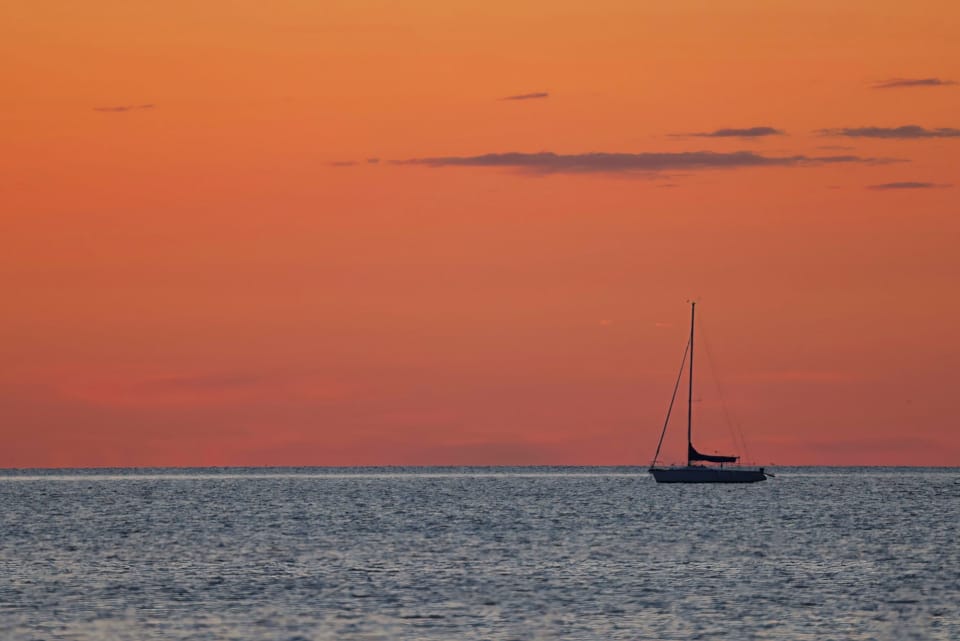 Boats - Cars - Bikes
We provide rental services! We offer cars, boats and motorbikes for rent, to explore the island as it must! Regular maintenance, new vehicles at the best prices available in the island!
We will be glad to have you as another happy customer!
Feel free to contact us.
Choose the vehicle that fits to your needs!

We are here to help you!