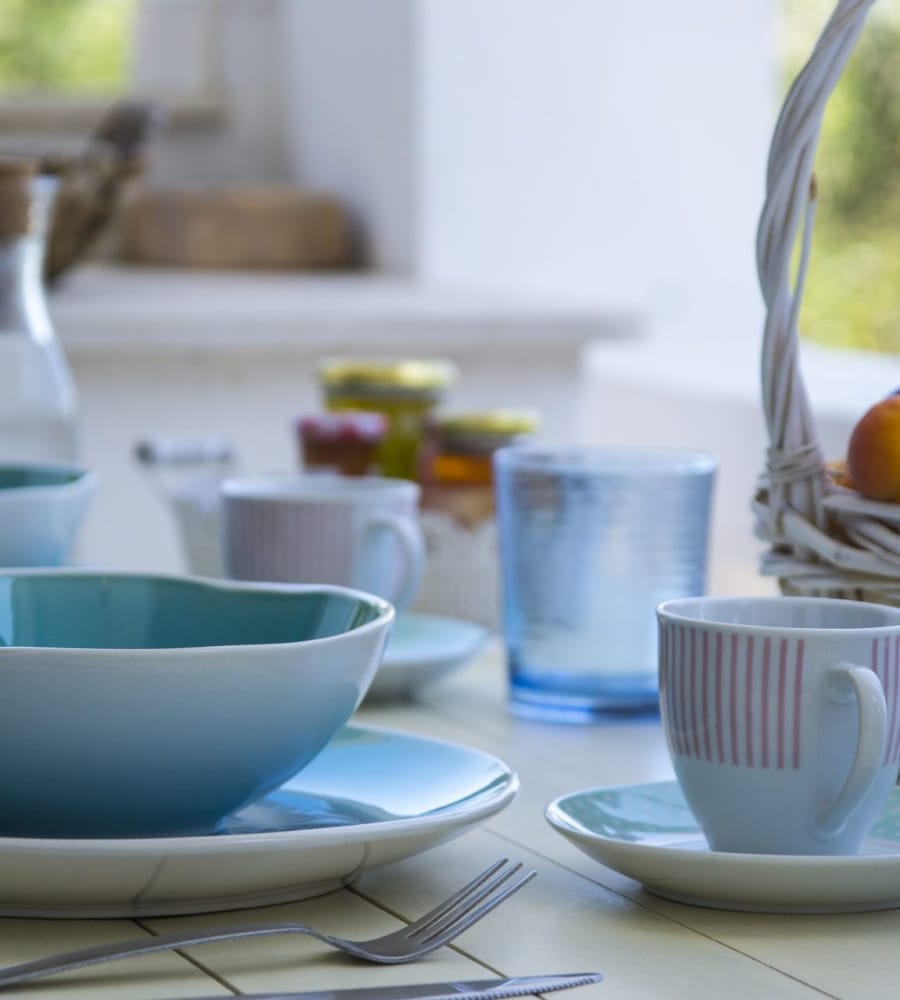 Luxury Summer Holidays
Everything you may need
A special breakfast for a special stay!
Breakfast in a basket
The most important meal of the day at PaxosBlue will be one to remember. Made with care, our breakfast in the basket would captivate even the most demanding visitor.
Every morning, you will find a basket with a different combination of savory and sweet traditional flavors.
Take advantage of our special offer and pre-order your breakfast.