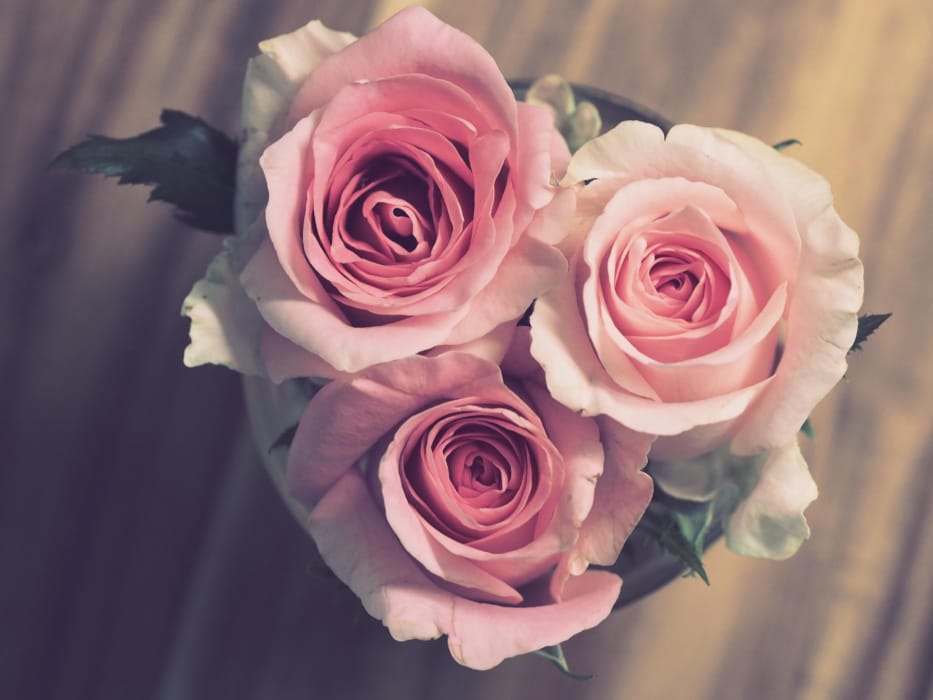 Weddings & Anniversaries
The elegant environment of PaxosBlue is the ideal setting to celebrate any special moment in your life - a wedding, an anniversary or any other special occasion.
Contact us to plan the event of your dreams!
Contact Us
Book your spa treatment
Please contact us to book your spa treatment or spa package.